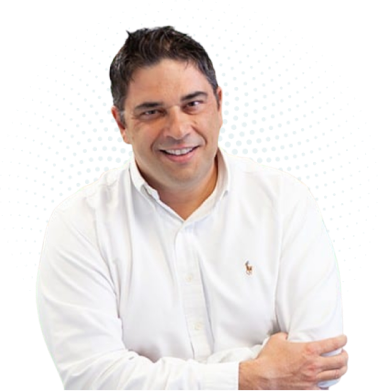 Information and Decision Science Laboratory
The overarching goal of the IDS Lab is to enhance understanding of large-scale, complex cyber-physical systems (CPS) and establish rigorous theories and algorithms for making CPS able to realize how to improve their performance over time while interacting with their environment. The emphasis is on applications related to emerging mobility systems (e.g., connected and automated vehicles, shared mobility), sociotechnical systems, social media, and smart cities.
In the IDS lab, we believe that diversity of age, experience, race, ethnicity, religion, and gender can contribute to creating a dynamic intellectual group. We are committed to creating a diverse and inclusive environment of mutual respect and one that rejects discrimination, prejudice, and intolerance.
Prof. Andreas Malikopoulos presented a lecture on "Combining Learning and Control in Cyber-Physical Systems" as part of the A Warren…
Read More